Babar Azam: World class batsman and best captain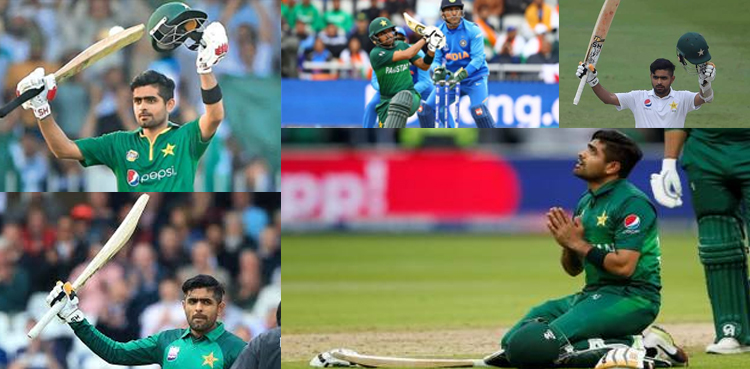 National team captain Babar Azam has made himself one of the few world class batsmen of the current era with his brilliant batting. ۔
But in the year 2021, he remained in the news for the captaincy with his beautiful batting. October 18, 2019, the day when Sarfraz Ahmed was removed from the captaincy and Babar Azam was given the leadership of the team. When Babar Azam was appointed as the captain of T20, the decision was made in a hurry.
The burden of leadership on Babar Azam's shoulders will affect his batting. Babar's captaincy career also began with a defeat. Under his leadership, the team suffered a 2-0 defeat in the T20 series against Australia.
After the defeat against the Kangaroos, Babar Azam led the team to a 2-0 victory in the home series against Bangladesh. In the year 2020, under the leadership of Babar, Pakistan played four T20 series. Pakistan has won two, lost one and drawn one series. This year saw a different twist under Babar Azam's captaincy. At home, Pakistan defeated South Africa in the Test and T20 series.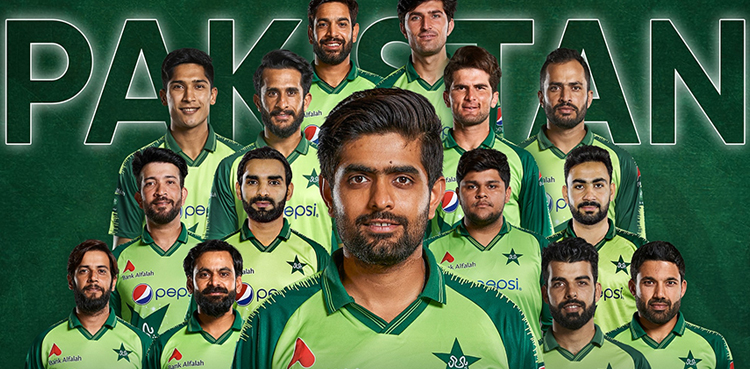 In the conditions of South Africa, the national team won the T20 and ODI series. In the T20 World Cup, the team led by Babar Azam did what every Pakistani captain dreamed of. Pakistan managed to defeat India in the first Bar World Cup. Pakistan not only defeated India but also made it to the semi-finals by winning five matches in a row and lost in a knockout match against Australia.
Pakistan did not spare Bangladesh after World Cup. In the conditions in which the world's biggest teams fail, Pakistan won the T20 series 3-0. Whitewashed in Test series too. Chairman of the Board Rameez Raja gave credit to Babar Azam for this excellent performance of the national team. The former captain and current chairman said that strengthening the leader improves the performance of the team. When Babar Azam was given the freedom to make decisions, he proved that he is the best leader. So far, the Green Shirts, led by Babar Azam, have played nine ODIs, winning four, losing four and drawing one. Babar represented the national team in eight Test matches, winning seven and losing one.
Babar's record as captain in T20 was excellent. In 42 matches, the captaincy has won 26 out of 11 matches and lost five matches with nine results. This year, Pakistan broke its own world record of winning the most T20 matches in a year by winning 19 matches. Looking at the records, it is not wrong to say that Babar Azam is not only a world class batsman, but also the best captain.
WRITTEN BY::RIASAT GONDAL