A joke became a lifelong disability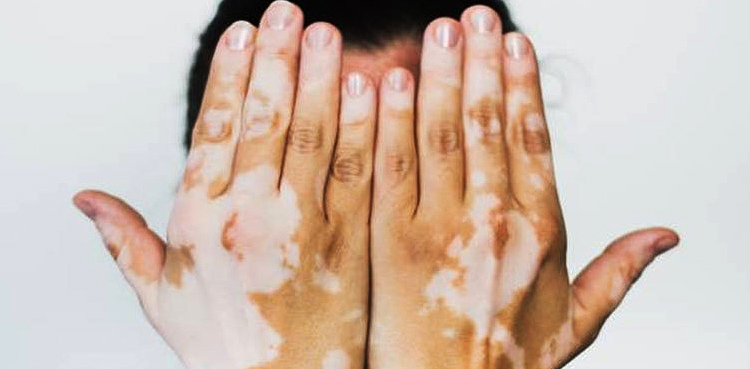 Years later, a madrassa classmate was contacted through Facebook. He had left Karachi and settled abroad. Happily, many successes have been achieved in the race for professional life. As the contact progressed, I inquired about the well-being of the family.
Despite studying together for many years in a madrassa living in a neighborhood, they never agreed to know about their families. When I told her, I was shocked. The elder brother has been ill for a long time. I immediately offered my service and said that tell me maybe a good doctor can tell. The answer was no. There is no solution. He is mentally ill.
My elder brother lives in Karachi with my mother Abu. Contacted the friend's mother and asked to see her and her son. When she reached the house of a friend, she was surprised to see her elder brother and was very upset and surprised to hear his words. A handsome man six feet tall. Forty years of age, a world of helplessness despite the desire to live life and the understanding of many things. Severely afflicted with mental illness, the 20-year-old began with a joke and was now more dangerous than a cancer.
Friend's brother whose pseudonym is Ali. At the age of twenty, he contracted diphtheria. As soon as he saw it, white spots appeared on different parts of his body.
The treatment started and it made a difference but more than this disease Ali was damaged by the attitudes of the people and was mentally paralyzed. According to the father, Ali had two friends for whom even today he curses even though he does not want to. He used to make fun of his friend Ali's leprosy and discourage him. It is unknown at this time what he will do after leaving the post. Ali's mind was badly affected and Ali stopped leaving the house after the incident.
Bars stopped in his place but Ali became mentally ill. Despite being apparently fit, he became disabled. He has been in the house for 20 years. He does not meet anyone and does not talk. He is trying to complete the day of his life by taking sleeping pills.
Talking to Ali, it was learned that he was more affected by the attitude than the disease. Even his own people were afraid of him. Including my friend In a long conversation with the mother and father, it was learned that the son was treated a lot but it did not make any difference.
I am not a psychologist so I can't describe it in a better way but I can definitely say that the biggest cure for this kind or any kind of disease is love and compassion. Humor from friends, reluctance from family, and social attitudes paralyzed the disease. During the two-hour long conversation with Ali, he could not believe for a moment that his friend's brother was mentally ill.
During this time, it was only realized that we are all sick people who take away someone's life at any time by declaring their apparent attitudes to be normal. When we make fun of someone, when we make fun of someone, when we criticize someone, when we make fun of them, we forget that this is not a normal attitude at all. It is a serious disease that we all suffer from somewhere.
Please feel Take care One sentence can save someone's life and one sentence can disable a healthy person like Ali. This is the collective responsibility of all of us. It is also important to educate children about bullying, to avoid it and to fight its war.
If you have to choose between being kind or being right, choose to be kind.
WRITTEN BY:: RIASAT GONDAL